Patient Care/Self-Care on the Phone
Copyright 2020 Laura Nashman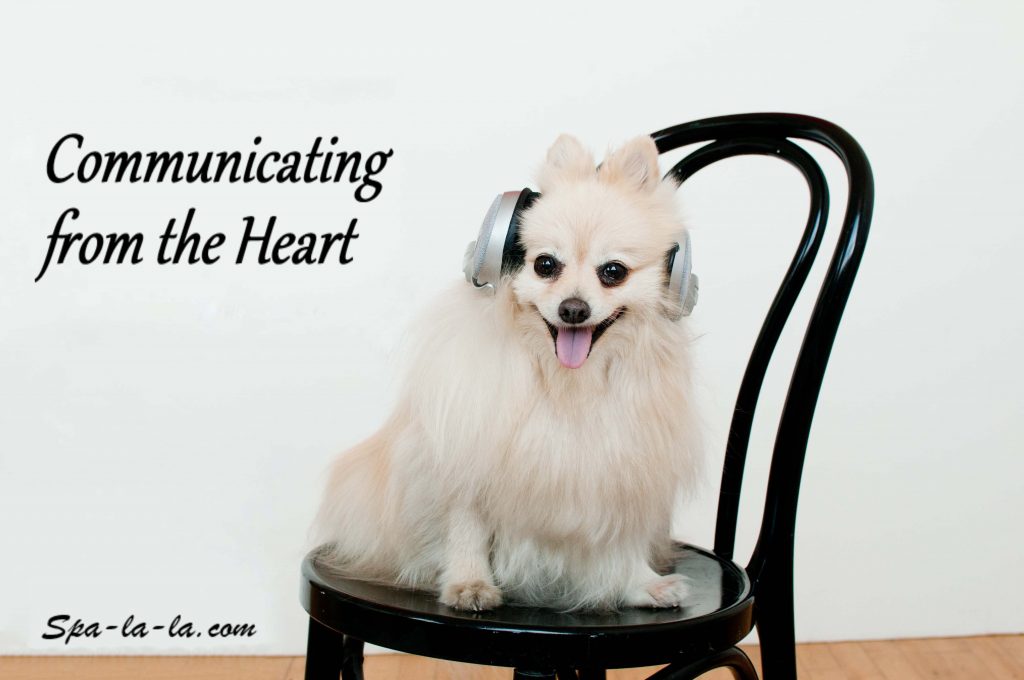 Being a compassionate and empathetic communicator over the phone is best imagined as a 'heart with ears'. Not only the words you use, but your tonality, voice inflection, verbal cues, such as: 'yes', 'I understand', 'I hear you', 'may I ask you to please clarify?' help bring the caller and you together.
What is empathy? It is the demonstrating to another that you understand how they may be feeling, and responding to this awareness. Sympathy is very different. Being sorry for someone's circumstance or situation.
Phone skills can be greatly enhanced when we literally 'tune-in' more to our caller's needs, wishes, questions and concerns. We succeed at this when we come from an emotional place of warmth, caring and genuine helpfulness.
Since most days in the healthcare setting have stressful moments and patients, it is helpful to have a tool kit of skills and strategies to use for ongoing superb patient care, while taking care of yourself too.
As the saying goes, "It's best to put your own oxygen mask first before putting one on another", similarly delivering expert and compassionate patient care, call after call, day after day, requires you to be in a good state with a positive attitude.
Patients feel your care, concern and desire to help. You show it in so many ways.
What you will learn:
How to develop compassionate tonality and lead with your voice impact.
How to listen actively, with empathy and show you are 'tuned-in' to patient.
How to 'bounce back'. Resilience skills for challenging patients and refreshing self.
How to deal with challenging patients, calmly, empathetically and skillfully.
How to put callers 'on hold' and come back to them, as well as transfer their call.
How to manage your states and sense of balance at work with self-care tools.
How to be the 'best you' everyday-self-talk and affirmation techniques.
How to multitask with skill and mindfulness.
How to regain energy throughout the work day.
How to deliver five star patient care, while offering yourself ongoing self-care.
Unique Coaching Offering:
Laura's coaching is original and gives lasting results. She focuses on the whole employee; their energy, their strengths, their self-care, their effectiveness and makes them even better. Her focus is on motivating employees to improve quickly, easily and to inspire them to generate these improvements ongoingly.
Laura's background is as professional communications coach, award-winning flutist/music producer and voice actor and voice coach for many years. This hybrid of transferable skill sets offer you a fresh, new perspective on patient care/self-care over the phone.
Her acute listening skills, developed over many years of being a professional musician, along with voice impact and tonality strategies are very helpful and produce excellent results for employees.
During stressful times like the Covid-19 Pandemic, it is helpful and beneficial to have fresh tools to help employees feel engaged and renewed. Laura's coaching offers a bright, open outlook on phone skills and self-care, that done in combination, create ongoing improvement and well-being for all involved.
Coaching Delivery
Pre-recorded mp3 audio instruction
Zoom online learning
e-Learning design
Laura Nashman is a professional speaker/trainer, award-winning flutist/music producer, as well as voice actor and voice coach. She has trained many companies, including: The Ritz Carlton Toronto MyBlend Spa, Mackenzie Funds, The Spa Ritual, The Mount Pleasant Group of Companies, Scotiabank, along with doing audio book summary voice narration for business books and journals, including: Harvard Business Review, Wiley, and many more. Her acute listening skills and seasoned communication skills offer clients fresh, new ways of improving empathetic communications.
Contact: Laura Nashman lauranashman@rogers.com
416-924-8180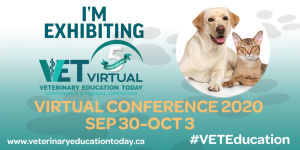 Free Korean Dogs: Canadian Registered Charity and Rescue
https://www.youtube.com/watch?v=0AOSaaUSOG4&feature=youtu.be
Spa-on-the-Canvas paintings by Laura Nashman (www.spa-la-la.com)
https://www.youtube.com/watch?v=mKNFea3pe00&feature=youtu.be
Your Voice is Your Instrument – Speak From Your Heart
https://www.youtube.com/watch?v=C6ztVNsEBYk
How to Show Empathy Over the Phone
https://www.youtube.com/watch?v=vDl4j6KGL7U
Self Care Patient Care
https://www.youtube.com/watch?v=B2M-4Z2Axx8&feature=youtu.be
How to Show Each Pet Owner Their Pet is Top Priority
https://www.youtube.com/watch?v=u22jMXwVibs&feature=youtu.be
---
Hypnosis & Neuro-Linguistic Programing

Update Required
To play the media you will need to either update your browser to a recent version or update your
Flash plugin
.
Laura Nashman is a Master Practitioner in NLP, (Neuro-Linguistic Programing) and conducted her Teacher's Training with NLP co-founder, Dr. Richard Bandler in 2011. Upon the completion of her training, she was certified as an NLP Specialist.
In addition, she is also a Certified Hypnotist, certified by the National Guild of Hypnotists (NGH). Her extensive experience coaching both individuals and corporations makes Laura a valuable asset to anyone wishing to create lasting change.
She is available to offer consulting sessions to assist you with:
Building your confidence
Overcoming shyness
Managing your weight
Quitting smoking
Reducing stress
Improving your core beliefs
Sleeping soundly
Conquering phobias
Being a better decision-maker
Optimizing performance (studying, sports, work)
Improving memory
and more
Call for a free phone consultation: 416 924-8180